individual & family coverage
find coverage that meets your needs, with flexible solutions for short term medical, accident, critical illness and dental plans.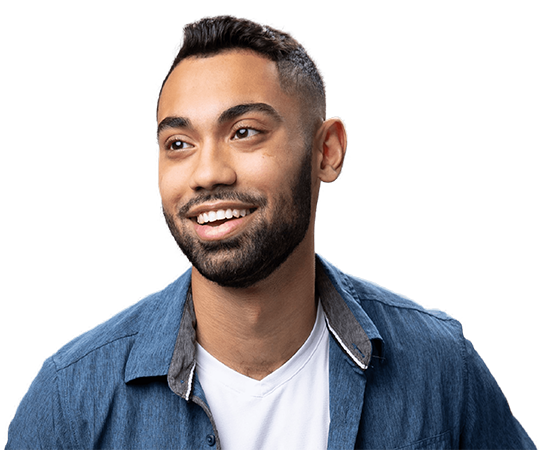 Between jobs? Aging out of a family policy? Waiting for Open Enrollment?
A Short Term Medical plan might be right for you.
Short Term Medical plans let you decide how much coverage you want and for how long, with individual and family options available.
And you can enjoy quality of life benefits like telemedicine and discounts on a variety of everyday items and services through a LIFE Association membership (varies by state).
Our Short Term Medical plans offer plenty of flexibility: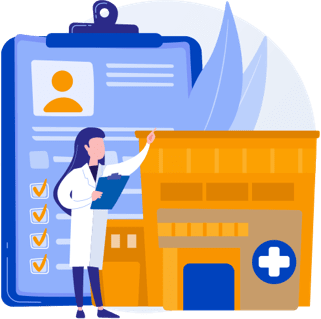 Important information about these plans
THESE PLANS PROVIDE LIMITED BENEFITS
For complete limitations & exclusions by state for Short Term Medical insurance, click here. Plan options vary by state.
This coverage is not required to comply with federal market requirements for health insurance, principally those contained in the Affordable Care Act. Be sure to check your policy carefully to make sure you are aware of any exclusions or limitations regarding coverage of pre-existing conditions or health benefits (such as hospitalization, emergency services, maternity care, preventive care, prescription drugs, and mental health and substance use disorder services). If this coverage expires or you lose eligibility for this coverage, you might have to wait until an open enrollment period to get other health insurance coverage.
This policy does not meet the definition of qualifying previous coverage or qualifying existing coverage. As a result, if purchased in lieu of a conversion policy or other group coverage, you may have to meet a pre-existing condition requirement when renewing or purchasing other coverage.
Health insurance helps you cover medical bills, but what about the out-of-pocket costs? Accident insurance from Allstate Health Solutions can help you cover those, too.
Accident insurance is a supplemental plan that pays you a cash benefit for covered services, like seeing a doctor for a twisted ankle or an unexpected stay in the hospital for pneumonia. These benefits are paid regardless of your health insurance.
Highlights include:
Accident coverage is a "fixed benefit" plan, meaning the amount you get is fixed based on the service, not your health plan, network or provider.
If your accident plan pays $500 for a dislocated shoulder, you get $500 paid directly to you, up to plan limits. You can use the money to cover out-of-pocket costs related to treatment or anything else you need. It's added protection against the cost of medical mishaps.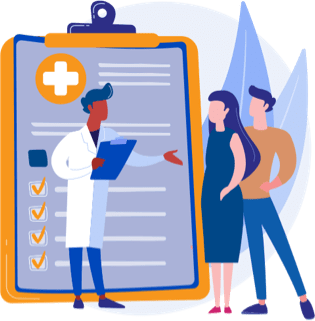 Important information about these plans
THESE PLANS PROVIDE LIMITED BENEFITS
NOTICE: This plan does not meet the definition of "Minimum Essential Coverage" under the Affordable Care Act.
What happens when the worst happens?
Health insurance helps you pay your medical bills. But those payments only go so far if you experience a critical illness, like heart attack, stroke or cancer. To supplement your health insurance, consider a critical illness plan from Allstate Health Solutions.
Critical illness plans protect your finances in the event of a covered critical illness. These plans work with your health insurance, supplementing your benefits so you can focus on getting better instead of worrying about the cost. Features include:
Critical illness protection pays a lump-sum cash benefit for a diagnosis of heart attack, stroke or cancer, and you can use that money for anything you need – out-of-pocket medical costs, housing payments, groceries and more. It's added peace of mind for when things get critical.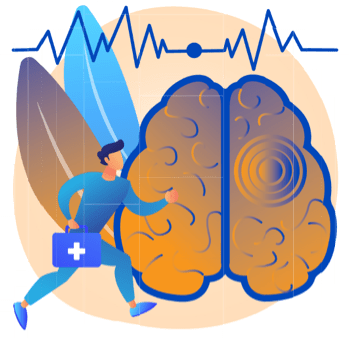 Important information about these plans
THESE PLANS PROVIDE LIMITED BENEFITS
Want to improve your overall health? Protect that sparkling smile!
Dental insurance provides benefits for routine checkups and other common dental services.
Our dental PPO plans feature: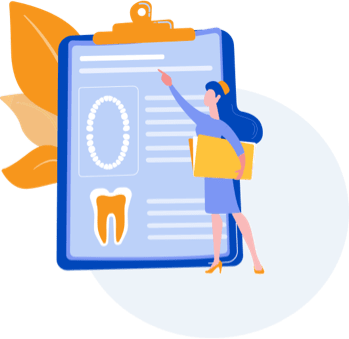 Important information about these plans
THESE PLANS PROVIDE LIMITED BENEFITS
If you need help, our licensed agents can walk you through plan options and help assess your health coverage needs.