We are the Good Hands® people
For over 90 years, Americans have trusted Allstate to protect their families and belongings. As our product offerings keep expanding, we now offer a circle with health and wellness protection.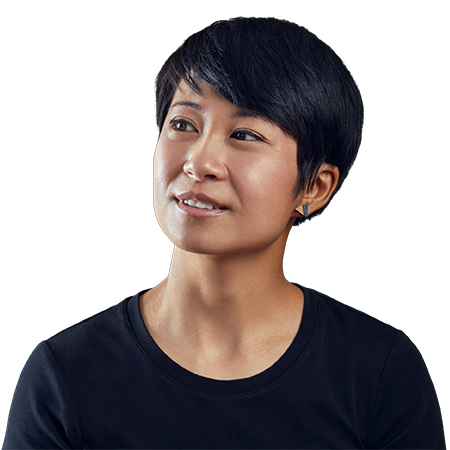 Allstate Health Solutions is part of the Allstate Corporation (NYSE: ALL), which is one of the largest publicly held personal lines insurers in the United States. As part of the Allstate Corporation, Allstate Health Solutions is focused on providing supplemental and short-term coverage options to individuals and associations. Allstate Health Solutions is the marketing name for products underwritten by National Health Insurance Company, Integon National Insurance Company, Integon Indemnity Corporation and American Heritage Life Insurance Company. National Health Insurance Company has been rated as A- (Excellent) by A.M. Best. These four companies, together, are authorized to provide health insurance in all 50 states and the District of Columbia. Each underwriting company is responsible for its respective products.
For other Products, Careers, and Investor relations please visit Allstate.com.