affordable coverage
for the short term
Find plans for individuals and families
Call 855-396-4011 to get a quote by phone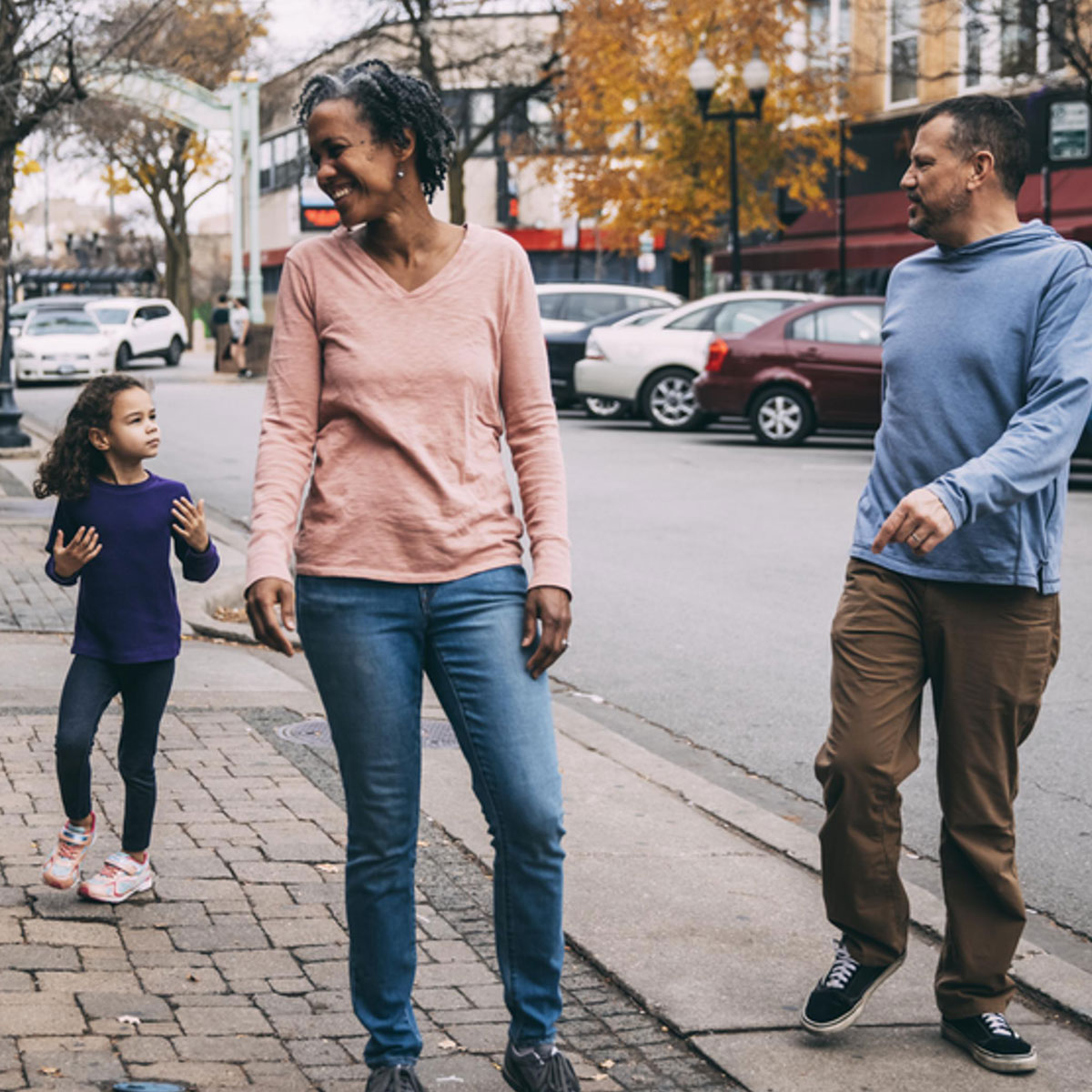 why choose
short term medical
Short term medical coverage protects you from high medical costs when you can't enroll in more comprehensive health benefits, like a marketplace plan or job-based coverage. Get peace of mind for everyday medical care and unexpected mishaps alike.
Flexible coverage periods
Your choice of plan length, from 30 days up to three years, for both individuals and families.
No deductibles for urgent care
Just pay a $50 access fee, and any additional deductible fees are covered by coinsurance.
Immediate protection
When you sign up for a plan, coverage kicks in as soon as the next day. So you'll get peace of mind, knowing you're protected.
Rx benefits and discounts
Keep prescription costs low with a pharmacy discount card. Plus, copay savings on select plans. (Varies by state.)
pick the right plan
for you
Short term medical insurance has a plan to fit your needs and budget if you're:
add an extra layer
of protection
No one plans for accidents, sudden illnesses or other life-disrupting medical scenarios. But they're more common than you think. Protect your finances with a supplemental plan.
These plans pay a cash benefit if you're hurt or critically ill. You can use the money to cover out-of-pocket medical costs or anything else you need, helping you keep more money in your wallet while you recover.
Add-on options:

Accidental injuries
Critical illness
Frequently asked questions
get started today
for coverage tomorrow