short term health insurance from Allstate
Explore the wide range of short term health insurance plans, benefits and prices that can meet your coverage needs.
Monthly price starting at
$95.75*
*Sample rate is based on the monthly premium for Short Term Medical Value plan for a male 29, non-smoker, ZIP code 750–, $25,000 deductible, 80/20 coinsurance. Rates may be subject to change. For a customized quote, please input information above or call in.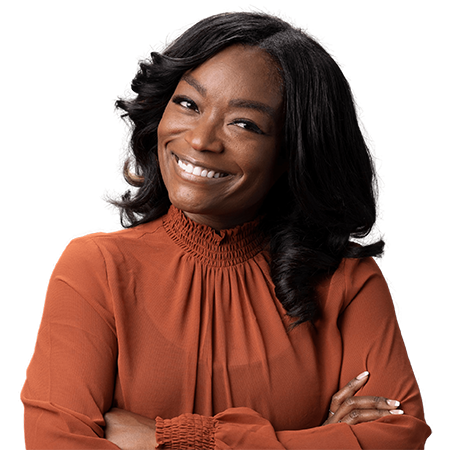 missed the deadline for open enrollment?
need affordable insurance?
Short term medical insurance is health coverage designed for gaps between major medical plans.
short term medical can be a great option for:
Those who missed the open enrollment period for major medical
People who have job-based coverage that hasn't taken effect yet
Young adults who recently left a family plan but don't have access to another
short term health insurance
Short Term Health Insurance from Allstate Health Solutions gives you a plan to face those unpredictable moments in life with confidence. It offers the financial protection you need from unexpected medical bills and other healthcare expenses.
Short Term Health Insurance offers different levels of benefits, so you can find the plan that works for you. This flexibility makes Short Term Health Insurance affordable. Choose from a variety of deductible and coinsurance options designed to help you find the plan that fits your needs & budget.
take the next step
Customizable benefits per coverage term. Explore quotes and customize a plan to fit your needs.
For complete limitations & exclusions by state for Short Term Medical insurance, click here.
This Plan Provides Limited Benefits.
Short Term Medical plans do not count as minimum essential coverage under the Affordable Care Act. This means they may not cover the same benefits as ACA major medical policies and may use medical underwriting to set rates and accept or deny applications. Short term policies typically do not cover preventive care and pre-existing medical conditions. For comprehensive benefits, consider a major medical plan, which are available during Open Enrollment in the fall.
Short Term Medical (STM) and Health Care Reform
Short-term, limited-duration (STM) plans are not subject to certain provisions of federal health care reform, including the provisions related to essential health benefits, lifetime limits, preventive care, guaranteed renewability, and pre-existing conditions. The pre-existing condition exclusion for short term medical plans will apply for all insureds, including those under the age of 19. Examples of the claims STM plans do not cover include most preventive care, maternity, mental health and treatment related to medical conditions enrollees had prior to the plan's effective date. Because these plans are not guaranteed renewable, applicants may not be eligible for another short-term plan after the plan's termination date; in addition, the pre-existing condition exclusion will apply to any conditions that arose during any prior short-term plans. Know your plan.
Short Term Medical and Supplemental Accident and Critical Illness Plans offer affordable coverage, but these types of policies typically depend on medical underwriting, meaning a plan can take your medical history into account when accepting an application and setting monthly premium rates. These plans also do not provide minimum essential coverage, which current major medical plans are required to offer under the Affordable Care Act.