senior medicare coverage
find coverage that meets your needs, with flexible solutions for Medicare supplement insurance plus dental, vision and hearing.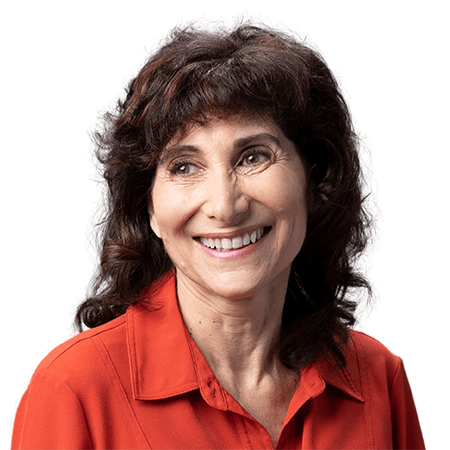 Medicare Supplemental Insurance offers protection from out-of-pocket costs for the expenses Medicare Parts A and B may not cover.
Medicare Supplement plans offer you:
From Medicare.org, a trusted partner.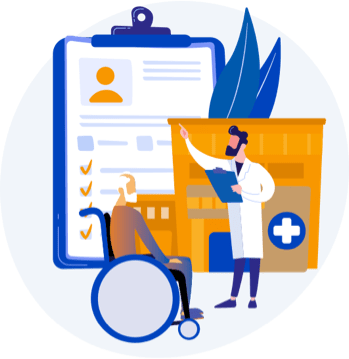 Important information about these plans
THESE PLANS PROVIDE LIMITED BENEFITS
THIS IS A LIMITED POLICY DESIGNED TO COVER ONLY THOSE EXPENSES WHICH MEDICARE APPROVES BUT DOES NOT COVER.
Our new, no-wait dental plan
Allstate Health Solution's Dental, Vision, Hearing (DVH) PPO plans are designed for adults age 55 and up who want to live their best lives now. The plans help you pay for dental care, with optional vision coverage and savings on hearing services.
Taking care of you teeth is an easy way to improve and maintain your well-being: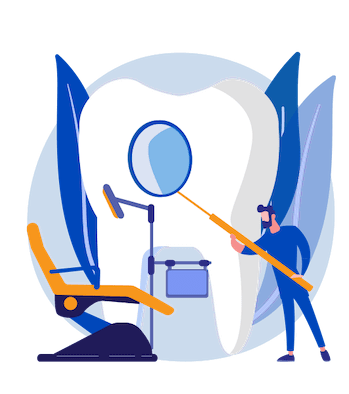 Important information about these plans
Vision coverage not available in Illinois.
The plan does not meet the pediatric dental coverage level requirements as mandated by the Affordable Care Act. Pediatric dental coverage that meets the Affordable Care Act's coverage level requirement may be purchased through your state's marketplace or your insurance agent.
This insurance provides limited benefits, if you meet the policy conditions, for expenses relating to the specific services listed in the policy. It does not pay your Medicare deductibles or coinsurance and is not a substitute for Medicare Supplement insurance.
Allstate Health Solutions does not offer a Medicare Advantage plan, but you can compare Medicare Advantage plans from different national carriers using MedicareEnrollment.com.
MedicareEnrollment.com is a website and service owned by the Allstate Health Solutions family, that makes it easy to review coverage options in your area.
MedicareEnrollment.com helps you: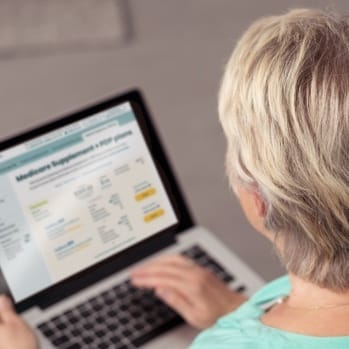 If you need help, our licensed agents can walk you through plan options and help assess your health coverage needs.